School of transformational Business
2. June -
23. July 23
YWAM Hurlach
Come to YWAM Hurlach, Germany into an old merchant castle and learn more about business and how you can be part of bringing change to the nations and to the business world.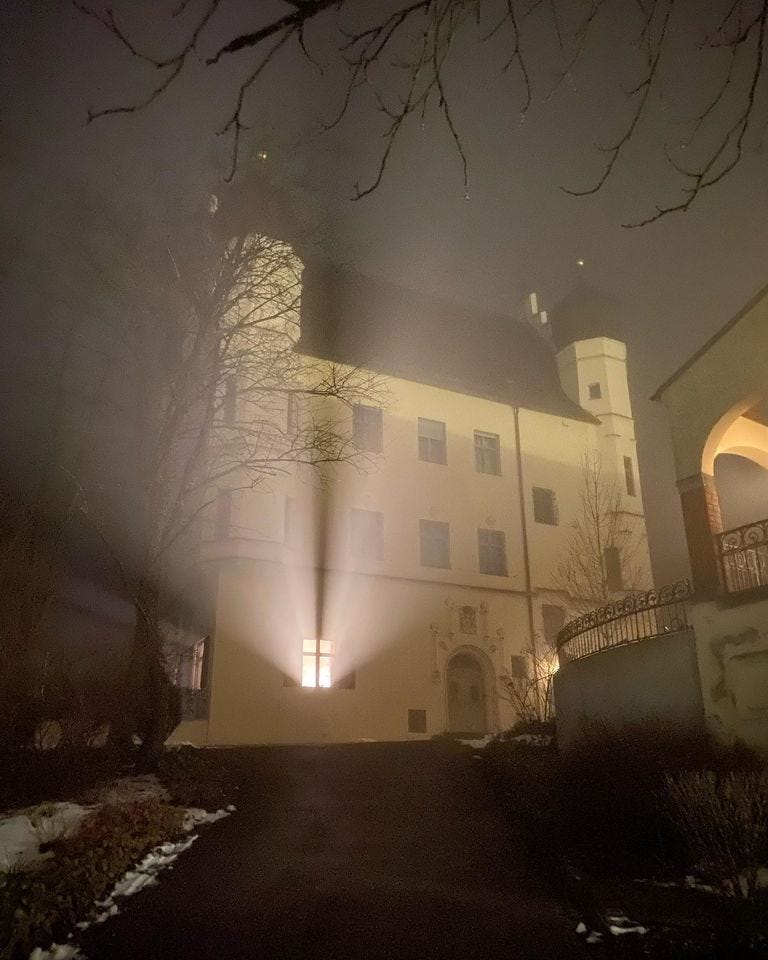 The School of transformational Business
This Seminar is an intensive seven week course where you will begin to learn: how to start and manage a godly, profitable missional business with the purpose of extending the Kingdom of God in society and to the unreached nations. SOTB is designed for those who have a passion to know God and make Him known by doing business for the purpose of fulfilling the Great Commission.
This school will offer teachings of experienced entrepreneurs who have participated in Business as Mission and professionals who have experience in business management. You will learn how to use business to reach people in different cultures.


SOTB belongs to the international ministry Business With a Mission – BWAM (www.businesswithamission.net) of Youth with a Mission that organizes, trains, and establishes networks to take the Gospel to the less reached towns through business.


This school is registered at the University of the Nations as a Seminar for its period of six weeks.


SOTB is also designed for entrepreneurs who need to apply biblical principles to their businesses.


SOTB encourage Christian businessman to become more actively involved in the Great Commission.
To know God and make him known through Buisness - Business with a Mission
Curriculum
Foundations of BAM and BWAM (Values
and Best Practices)
History of BAM
Biblical Worldview of Business
Integration of Business & Missions
Hearing Gods voice in Business
Canvas & Business Plan with a Kingdom
Perspective
Marketing
Budgeting, Financial planning
Character & Leadership of a Business
Person
Business Presentation/ Elevator Pitch
Eagles Nest
and more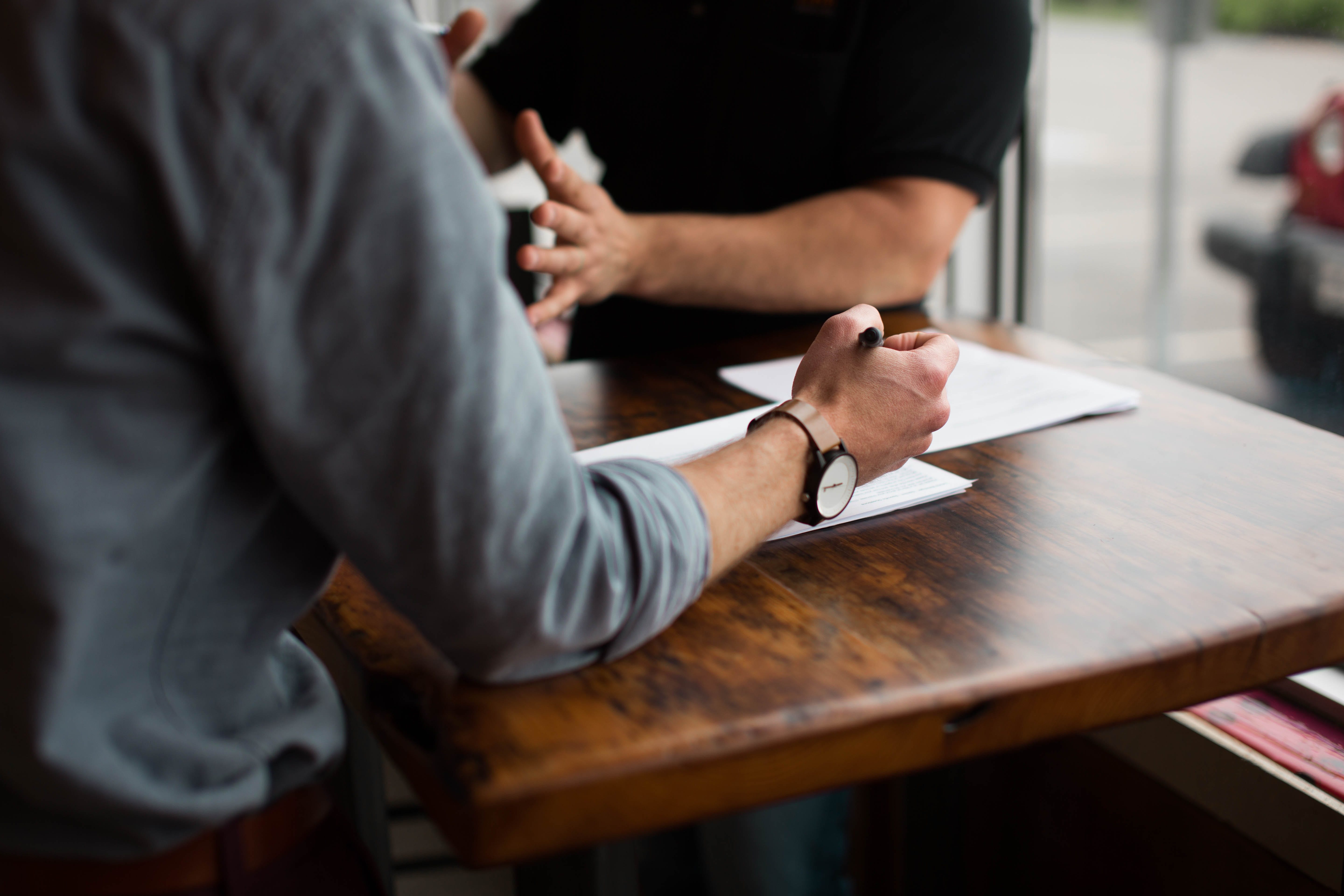 Business plan
Do you have no business ideas?
Ask God. If you have no idea when you arrive, we aspect that God is speaking to you in the first days so that you know either you should be a part of a business idea of another student or you find your own.